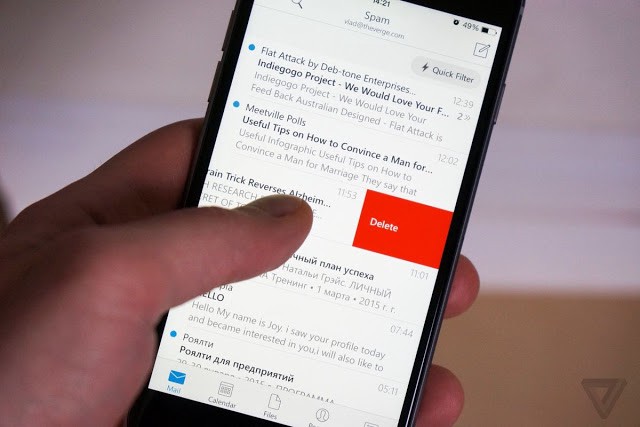 The most common causes of blocking systems not intending to spam
You may be attempting to send mail from a system which is being blocked for cause. System administrators should consider the current most common causes of blocking.
Misdirected auto replies: Vacation messages, auto-responses, challenge-response spam filters and virus-notification messages are some of the most prominent examples of automatic emails which have caused otherwise innocent sites to be blocked. If you or your system's administrator operate any of these systems, they may be responsible for your system being blocked.
More details..
SMTP-auth brute-force password guessing: Microsoft Exchange and other servers using smtp-auth to limit outbound mail are being exploited frequently in the wild. Spammers are using brute-force methods to find valid accounts. Today, the holes found by spammers are much more subtle than the traditional "open relay."
More details..
Non-mailserver spam sources inside your firewall: Workstations (usually windows systems) will often become infected with spam-sending viruses. These will try to send spam bypassing your normal outbound mail server. Check your firewall or NAT logs for outboud port-25 connections to identify the infected systm. Or simply block outbound port-25 from systems which are not actual legitimate mail servers.
"Typhoid Mary" laptops: Sometimes, normally well-defended networks can become spam sources when travelling users connect systems which have been infected outside your network are connected. Check your mailserver logs and firewall logs for unusually large amounts of email from a single internal IP address.