Creative Website Development
Suffolk Center for Cultural Arts
With a dynamic 530-seat theater showcasing a diverse range of performances and two stunning art galleries highlighting world-class exhibits, we are restructuring a new, modern, customized online experience that perfectly complements the SCCA rebuild. COMING SOON!
Gray Walker Interiors
We're thrilled to announce our latest project with Gray Walker, a nationally published interior designer featured in prestigious periodicals such as House Beautiful, Southern Living, and Traditional Home.
COMING SOON!
Esperanza Coffee Imports
Explore the seamless fusion of custom design, strategic branding, and expert development with our work on Esperanza Coffees' website. We are crafting a visually captivating online platform that captures the essence of their mission while providing a user-friendly interface. COMING SOON!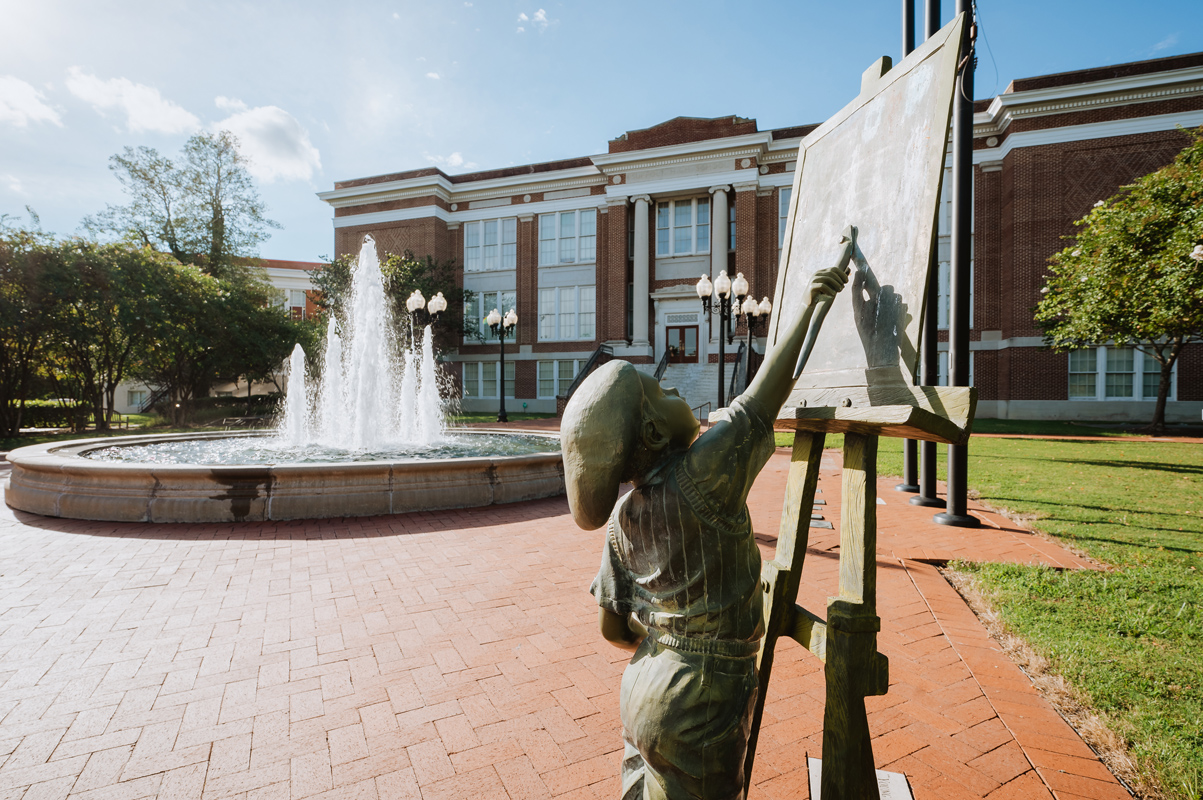 Looking for a reliable and experienced website development partner that can understand your business requirements and integrate them into a custom website design solution? Look no further than Scarlett's Web, Inc. – a 100% Woman-Owned website and app development agency that leverages diverse technical talent and experience to deliver exceptional website design solutions.
At Scarlett's Web, we believe in providing our clients with a complete website development solution, from strategic recommendations to visually stunning designs, development, and management of custom web development products, e-commerce design, shared and dedicated hosting, graphic design, multimedia, and support solutions.
Our team takes your company's brand and message and constructs an easy-to-use system, surrounded by stunning visual design, accessibility, and affordable technologies that will help you solve core business challenges.
When developing a site, we consider a wide range of website design technologies, including HTML, PHP, XML, DHTML, CSS, JavaScript, Ajax, and jQuery, to decide which solution will work best for your company. Our goal is to provide you with a website that not only looks great but is also optimized for search engines and user engagement.
Partner with Scarlett's Web today and let us help you take your online presence to the next level!
"Everything was completed in an extraordinary fashion. Scarlett's Web has been more than breathtaking!!!!"
"Scarlett's Web has a really good grasp on matching the visual content of the site with the services we're offering"
"Scarlett's Web is an absolute pleasure to work with."
"...continues to be our backbone of website, problem-solving reliability."
"We're impressed with their customer service and how they're just upfront about everything."
"I want you to know that you have done an incredible job with our website."
"Their expertise is phenomenal."
"The relationship has been very successful, and Scarlett's Web does very good work. I'm extremely happy with it."
"No way we'd be here without your relentless efforts, your substantial skill-sets, and your apparent willingness to believe in this crazy dream..."
"The thing that impresses me the most about Scarlett's Web is their collaborative effort."