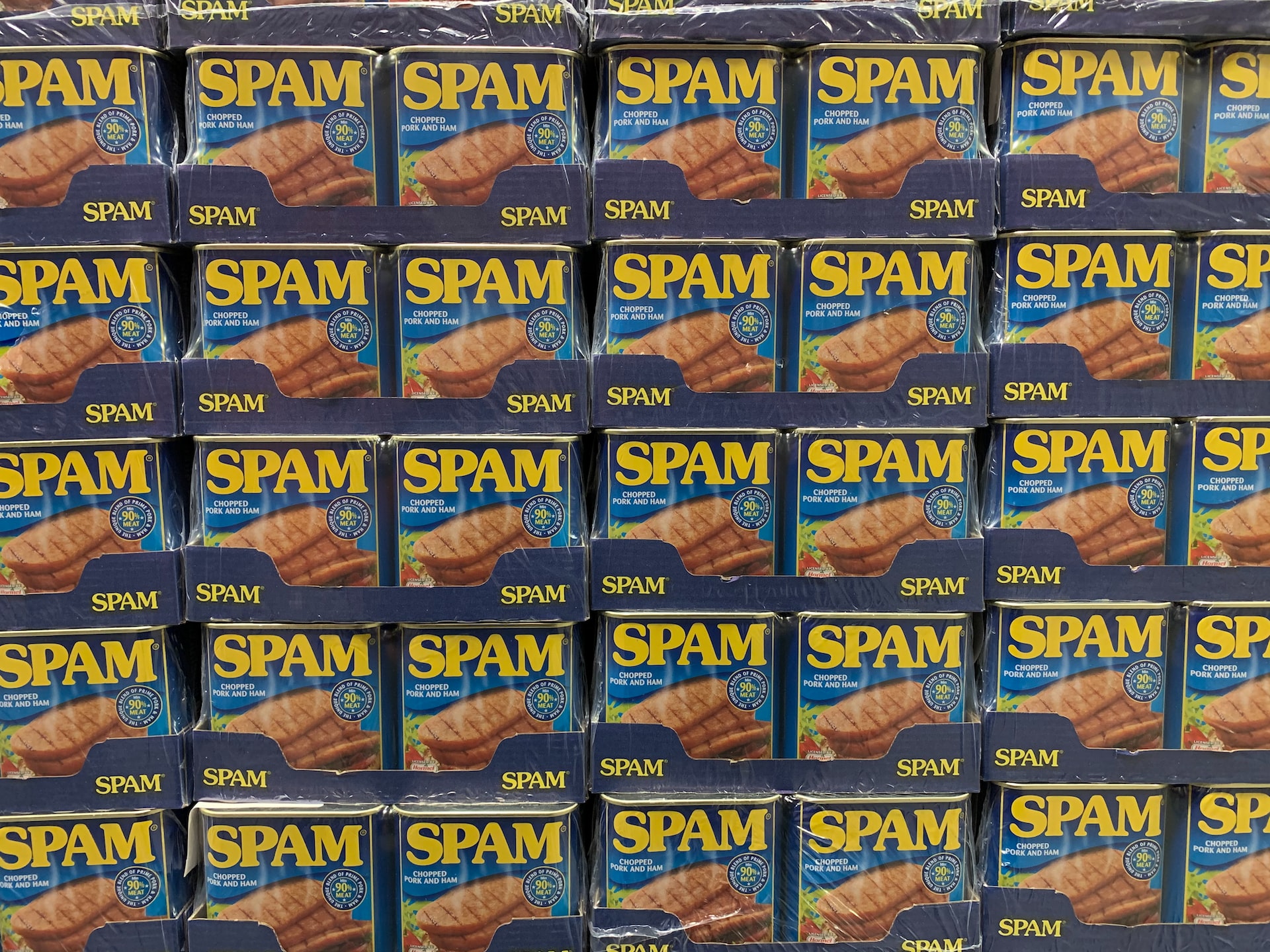 You control how Webmail controls Spam email messages. Your options include:
 Sending the Spam messages to your Junk Mail folder
Deleting the Spam messages automatically
Delivering Spam messages to an alternate email address
Tagging Spam messages with a unique text label, which will appear in the Subject line of the message.
To adjust your Spam filtering preferences, open webmail, click the Account Options link, and then click the Spam Filtering Preferences link.