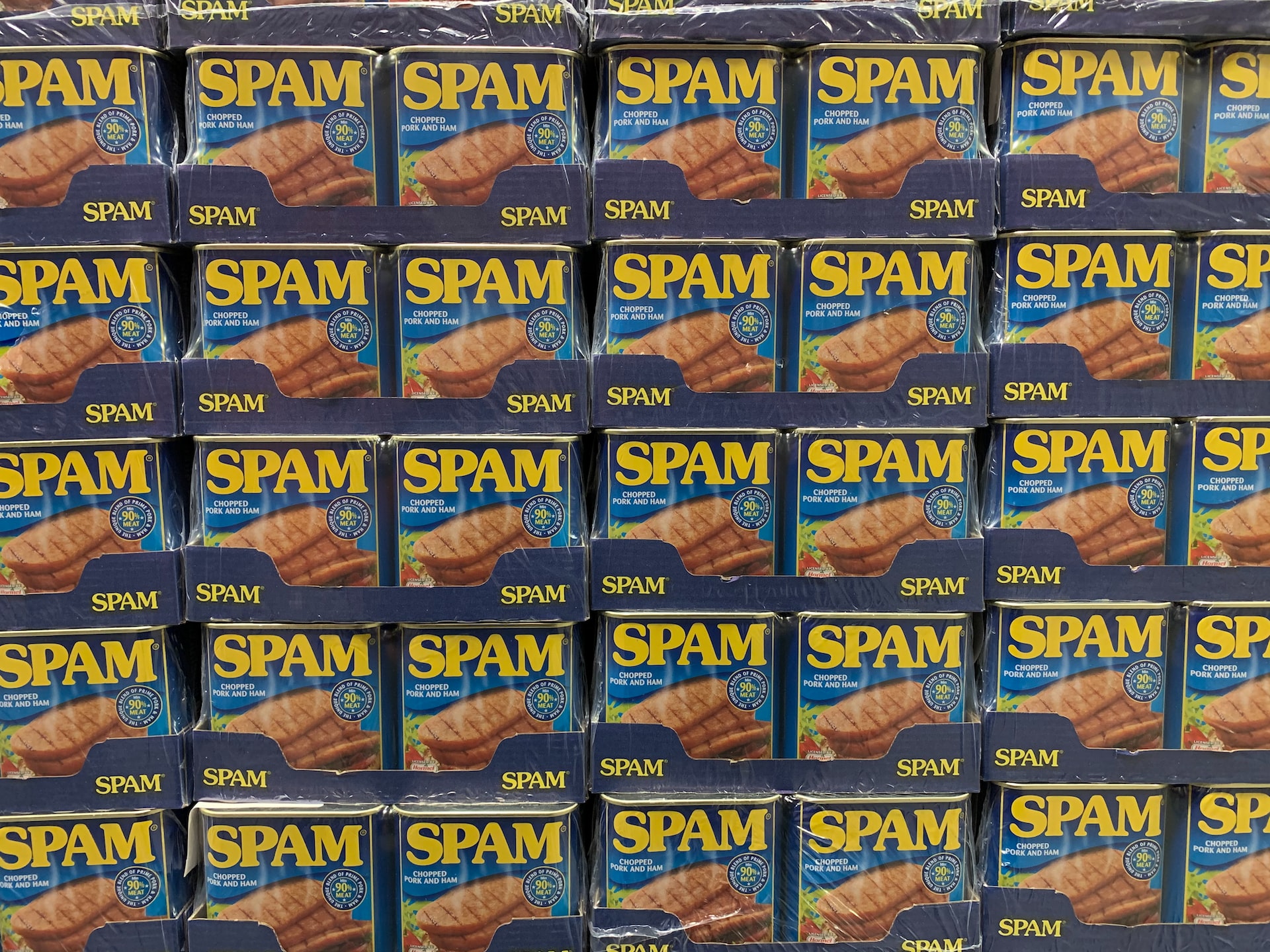 At Scarlett's Web, Inc., we put you in the driver's seat when it comes to managing those pesky spam emails. You've got some nifty options at your disposal:
Junk Mail Folder: You can steer those spam messages straight into your Junk Mail folder.
Automatic Deletion: Want to keep things clean without lifting a finger? Opt for automatic deletion of spam messages.
Alternate Email: If you've got another email address in mind where you'd prefer to receive spam, we can make that happen too.
Unique Labels: Make spam stand out by tagging it with a custom label. This label will appear right in the Subject line of the message.
To fine-tune your spam-filtering preferences, just hop into your webmail account, click on the "Account Options" link, and then navigate to "Spam Filtering Preferences."
It's that easy!