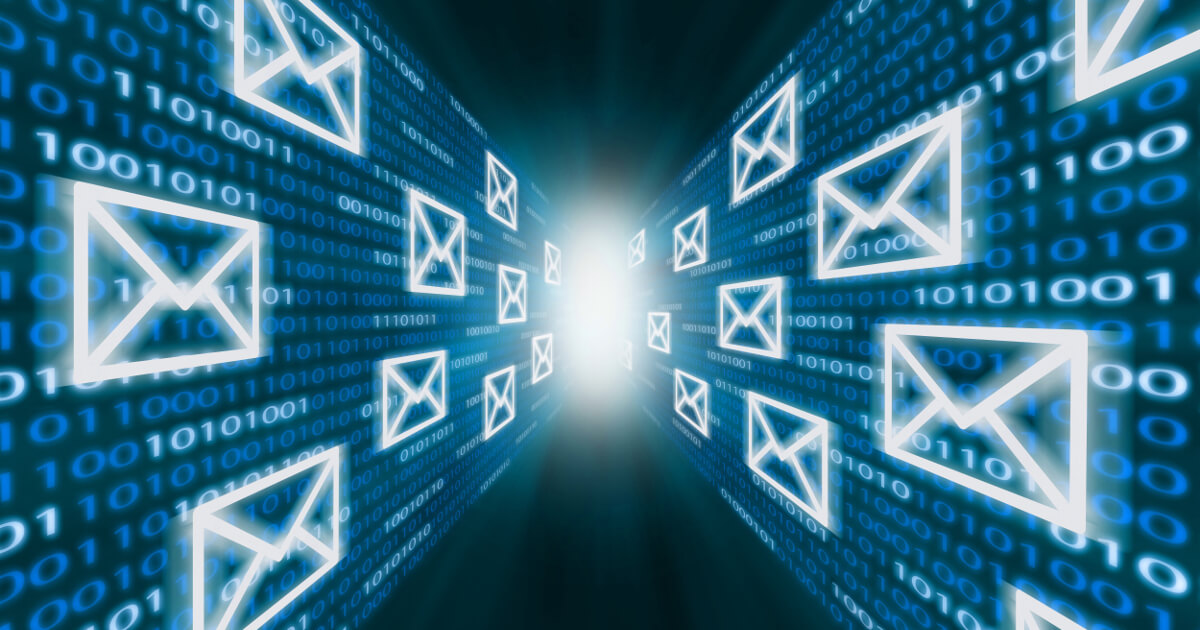 How to find a Message Header in Webmail?
Webmail message header enables you to view the details of your emails. You can find the header settings under "Options" in "Tools" menu.
In your webmail account, click the Show Full Header link when viewing the message in its own window.
Headers include such details as sender, recipient, subject, sending time stamp, receiving time stamps, and much more. They are very useful in troubleshooting common issues, such as tracking spam, correcting catchalls and bounced messages.