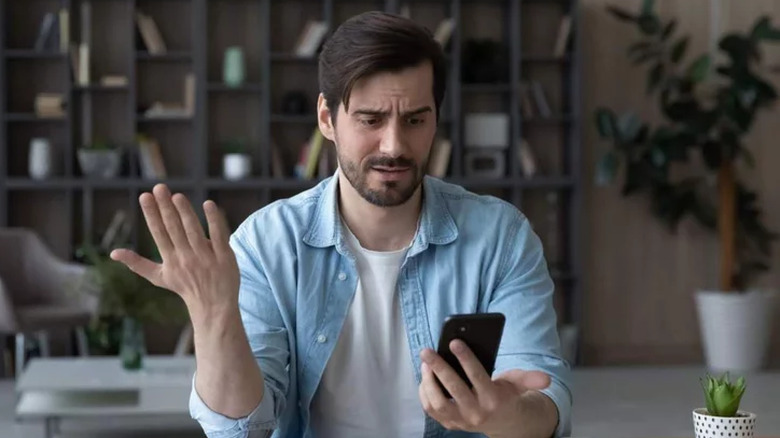 Sometimes you may need to disable SSL when you receive errors like, "your server doesn't support the connection encryption type specified".
If that is the case, you can disable encryption by doing the following:
Open Outlook and click Tools.
In the Tools menu, select Account Settings.
Select your email account from the list and click the Change. The email settings are displayed.
Click the More Settings… button and select the Advanced tab.
Change the Incoming server (POP3) to use port 110.
Change the Outgoing (SMTP) to use port 25.
If enabled, remove the checkmarks next to This server requires an encrypted connection(SSL).
Select the Outgoing tab and place a check next to My outgoing server (SMTP) requires authentication.
Click OK to update your settings.
Click Next and then click Finish.