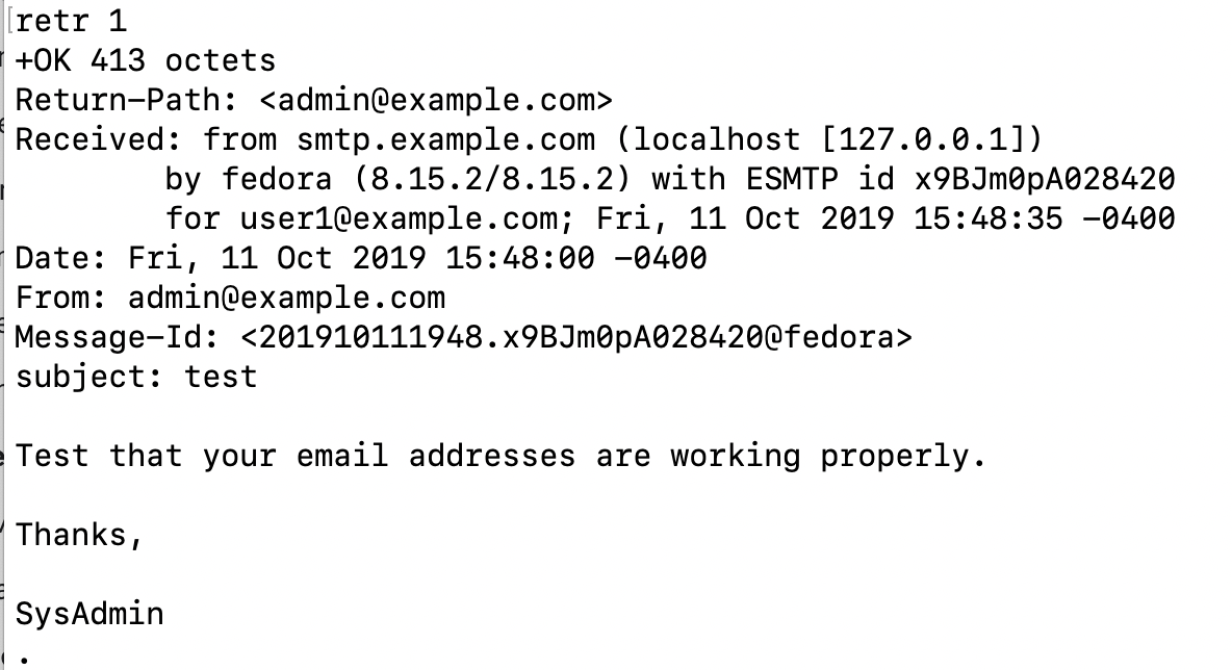 When it comes to testing POP server connections, telnet is a valuable tool.
Here's how you can check if your POP server connections are working properly:
Choose Your Tool: You can use programs like Hyperterminal or PuTTY if you're on Windows. If you're using Mac OS X, you'll find it already included.
Run the Command: Open your command prompt and execute this command:

telnet pop.yourdomainname.com 110


Look for a Response: After hitting Enter, keep an eye out for a response. If you receive one, congratulations – you've successfully reached our POP3 servers!
That's all there is to it. If you have further questions or need more guidance, don't hesitate to reach out. We're here to ensure your server connections are operating smoothly.