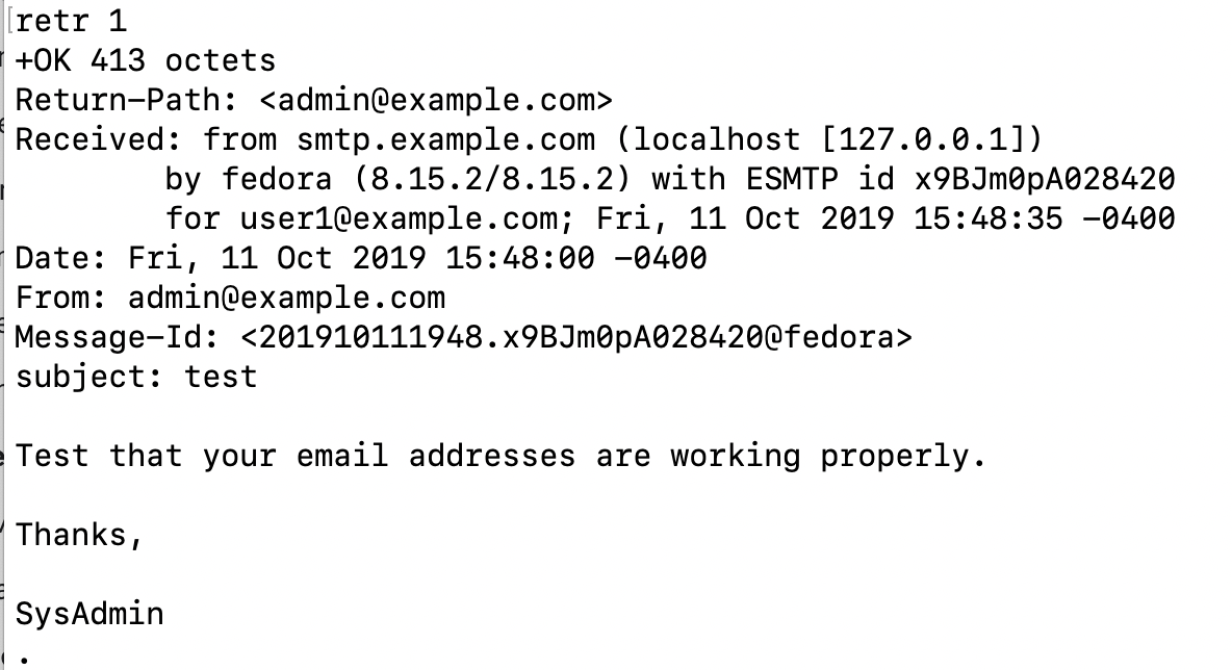 The simplest way to test POP server connections is to telnet.
You can use any program like Hyperterminal or PuTTY for Windows and it's included with Mac OS X.  You can test to see if you can reach our POP3 servers by running this command at your command prompt:
telnet pop.yourdomainname.com 110
If you receive a response, you are able to reach our POP3 servers!