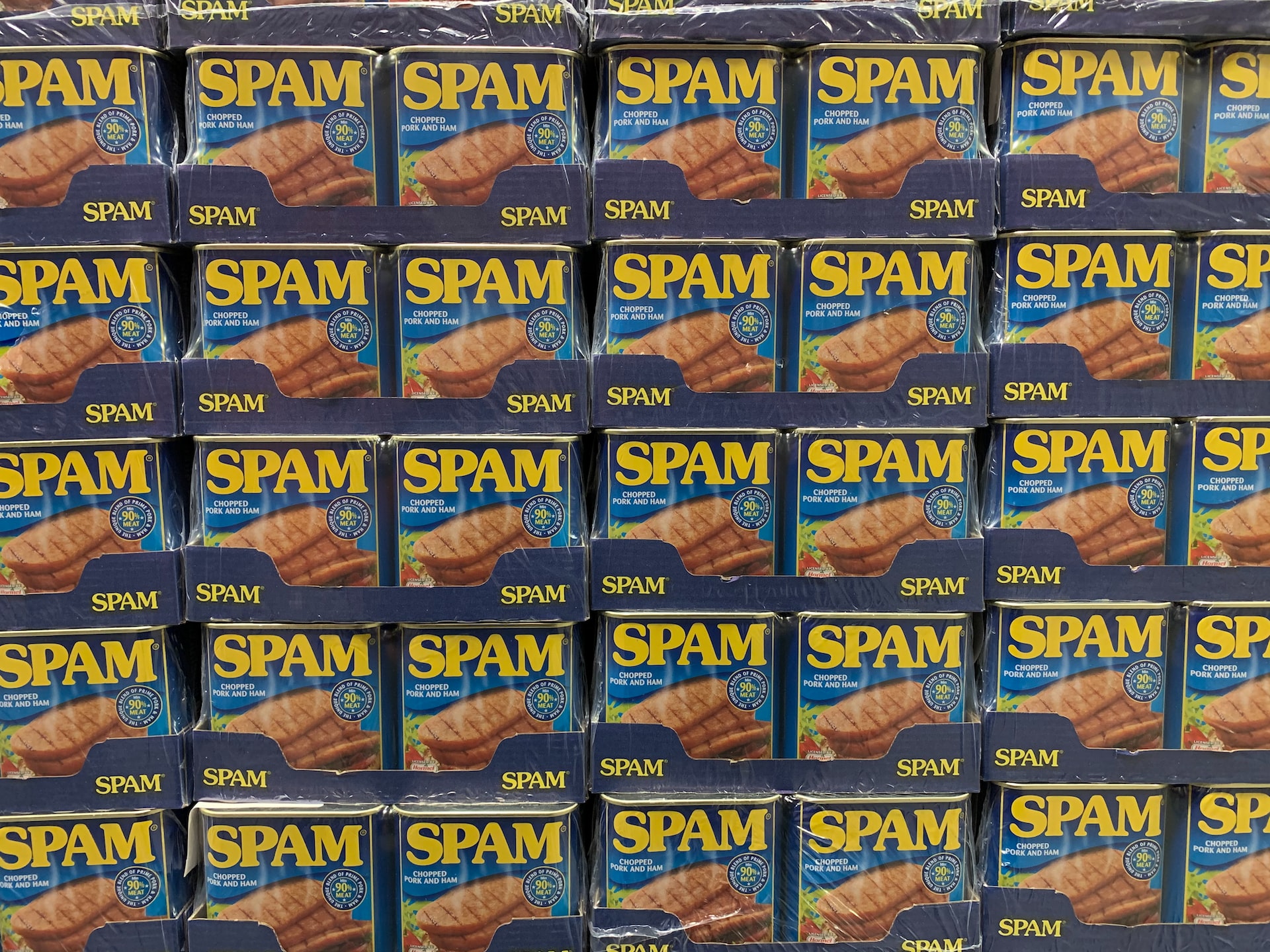 For the best results, we recommend to keep the Spam Filtering sensitivity on high for your entire domain and mailboxes.
However, if you want to adjust the sensitivity for a specific mailbox, you can do that in Mail Settings > Properties.
So, Yes. You can set their Spam filtering levels to "High," "Low," or "Exclusive."
To adjust your Spam filtering preferences, open Webmail, click the Account Options link, and then click the Spam Filtering Preferences.