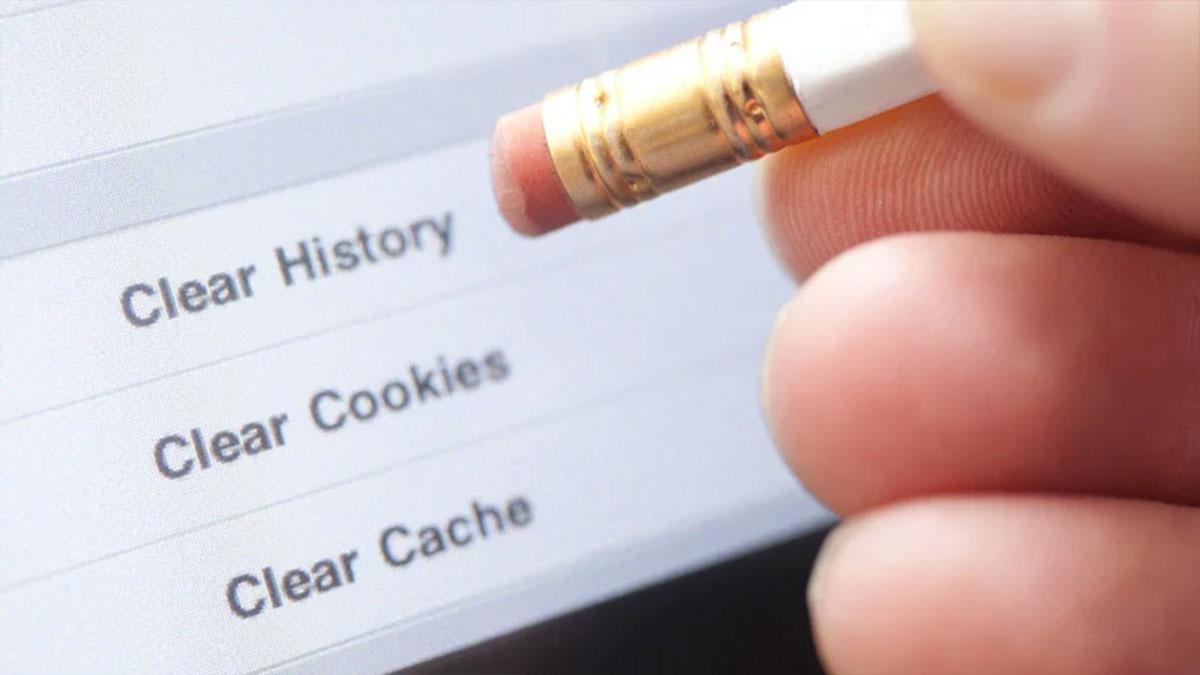 A browser's cache stores images and files that you have visited previously.
If you have cleared your cookies and after visiting a site all the graphics are not appearing correctly, then it is probably the cache that is causing the problem. For example, you might make a change to your site but you're unable to see that change because your browser is still serving up the cached version of that resource.
Or, the cache might have become corrupted and is actually interfering with the proper functioning of a web page. For those reasons, a good first step whenever you encounter an issue on your own site (or someone else's site) is to clear your browser cache. It won't always fix the issue – but it is an important first diagnostic step to rule out before you assume that a more complicated issue is causing problems.
-courtesy of Independent Help Ctr.