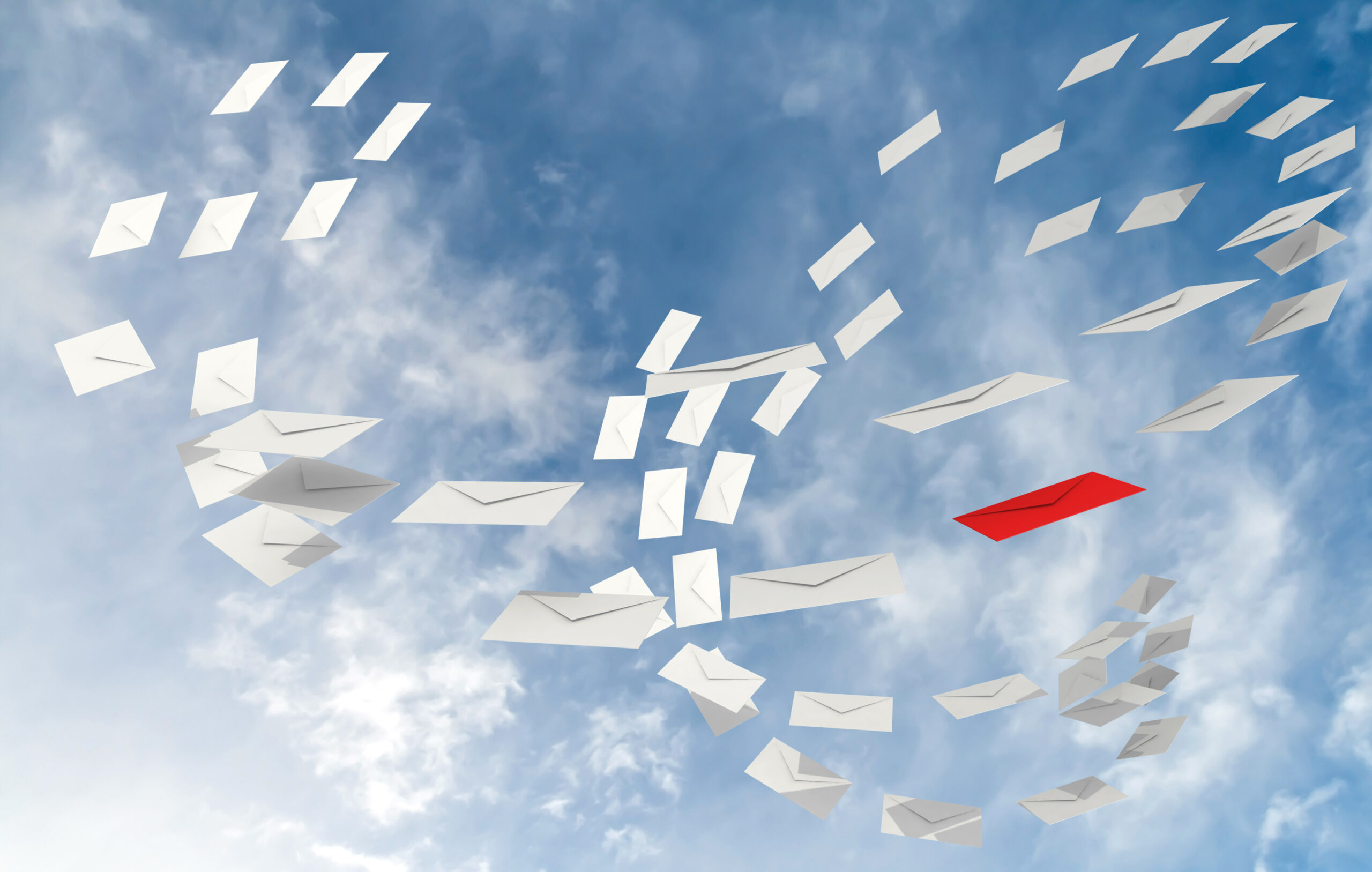 In this quick tutorial, I'll explain how to let people know they're sending email to the wrong mailbox.
cPanel default address can alert anyone that send an email to an invalid address in your account.
Navigate to cPanel's Default Address interface (Home >> Email >> Default Address).
Select Discard with error to sender (at SMTP time).
Enter the message to display in the Failure Message (seen by sender): text box.
Note: Use this method to display a message for people who send email to your domain. Each domain on the Internet has different configuration options.
If you send mail to the wrong address on a different domain, you may receive a different error message.