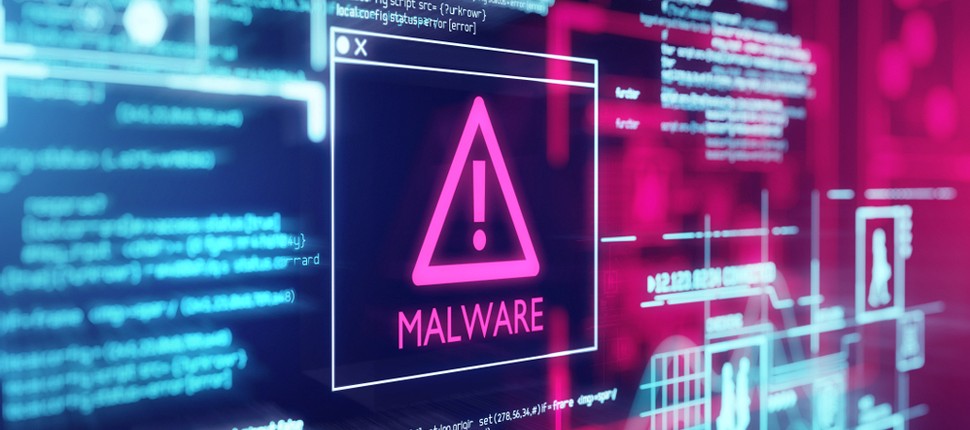 Check potentially dangerous websites. One of the most frequent causes of large injections of spam into email systems is a compromise of web sites that contain malicious code.
Several organizations offer free online tools for looking up a potentially malicious website. Some of these tools provide historical information; others examine the URL in real time to identify threats:
Any on-line tools that should be on this list, but are missing? Let me know. My other lists of on-line security resources outline Automated Malware Analysis Services and Blocklists of Suspected Malicious IPs and URLs.
(Updated May 20, 2020, Lenny Zeltzer)