Salt of the Earth Bakery
We've recently completed a successful ecommerce redesign project for Salt of the Earth Bakery in New York, a long-term client that has trusted us since their early days.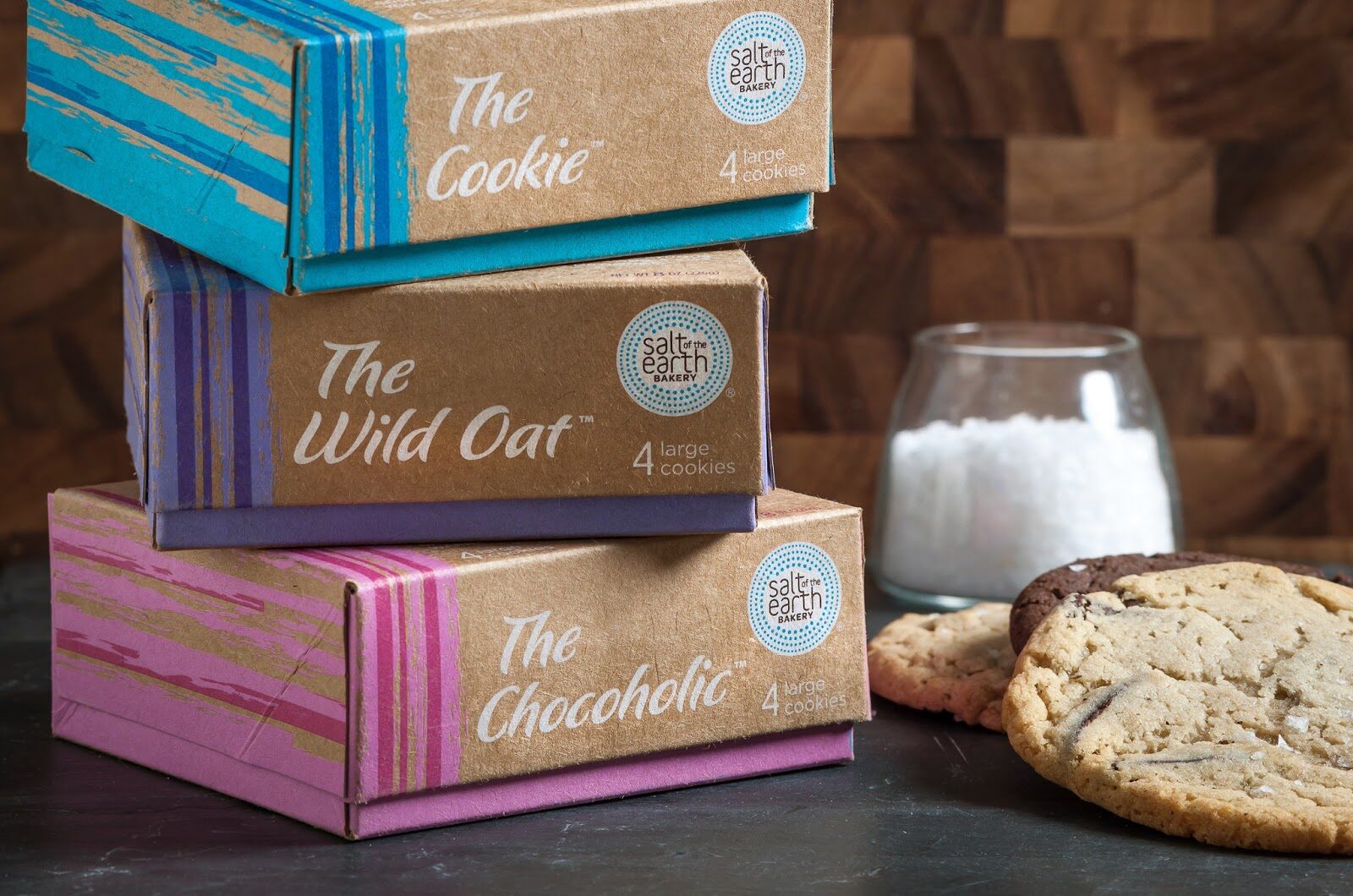 Services
identity/branding / responsive wordpress theme development / woocommerce development / website redesign / wordpress plugin development
Client
Salt of the Earth Bakery
Salt of the Earth Bakery has been a long-term client of ours, trusting us with their website since before the first cookie hit the market.
As their business grew and their product line expanded to include additional fresh-baked cookies, brownies, and other baked goods - we knew it was time to give their online storefront a refresh.
Our team redeveloped their existing website to better showcase their expanding product line, resulting in an improved user experience and increased online sales.
With our expertise in ecommerce design and development, we were able to provide Salt of the Earth Bakery with a modern, responsive, user-friendly website that is optimized for search engines, making it easier for customers to find and purchase their delicious products.
In addition to the redesign, Salt of the Earth Bakery introduced their new products to their loyal customers through targeted email campaigns and social media marketing.
As a result, their new product lines have received a warm welcome, and their sales continue to grow.
Our ongoing support has helped Salt of the Earth Bakery maintain their competitive edge in the e-commerce space.
We're proud to have worked with Salt of the Earth Bakery as they continue to delight their customers with their delicious baked goods.
Contact us to learn more about our ecommerce services and how we can help your business grow online.